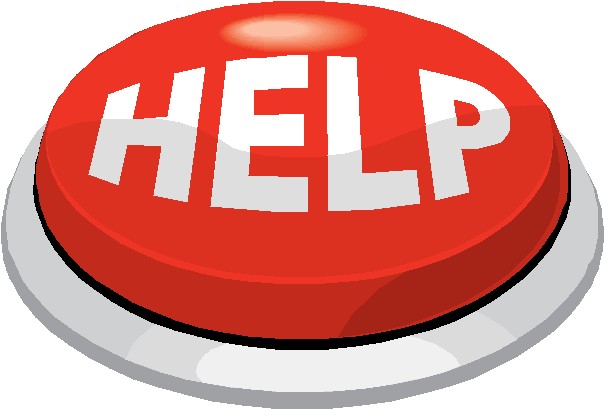 Roadata has been actively involved in the TRAVIS MJ initiative since the very beginning. It has been through our involvement with the program that we are able to assist other municipalities in preparing for transition into the system. Over 15 years of Municipal Transportation Permitting experience has given us the background and knowledge base that allows us to ensure we are continually working towards better solutions to help protect your infrastructure.
It is important to remember that data entry is only a single step in utilizing the full power of TRAVIS to better protect your Roadway Infrastructure. Your contractor must be able to assist you to maximize the advantages TRAVIS makes available. An experienced contractor is critical to this process. Your contractor should know what you do today and what beneficial changes your Municipality could make to maximize the power of the new TRAVIS system.
Roadata Services has extensive TRAVIS MJ experience, working with all aspects of translation of Municipal Data into TRAVIS. RDS is Alberta's most experienced and largest Municipal Permit contractor.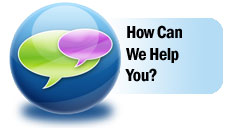 By choosing Roadata Services as your Municipal Data Collection Contractor, we will:
Perform all requirements outlined on the "Top 24 List" see pdf attachment.
Focus on Data Migration
Guarantee Data Accuracy
Ensure compliance with your existing rule sets, policies, and procedures
Manage the Non-TRAVIS components of your Infrastructure Protection Program
Prepare your Municipality to take full advantage of the power of TRAVIS, for today and tomorrow
RDS can manage all your permit policies and procedures, even those that cannot be handled in TRAVIS. RDS will maximize the use of TRAVIS to improve Infrastructure Protection in your Municipality. We have a professional team of experts to assist you with Transitioning into TRAVIS and to provide ongoing services on behalf of your Municipality 24 hours a day, 365 days a year.
Municipalities utilizing RDS for approval services will be providing Industry with improved levels of service on evenings, weekends and holidays. This improved availability translates into an improved level of compliance by industry.

Municipal Permitting with Roadata - Common Questions and Answers

Top 24 List - Prepare for TRAVIS


Adobe Reader is required to view and print these documents.