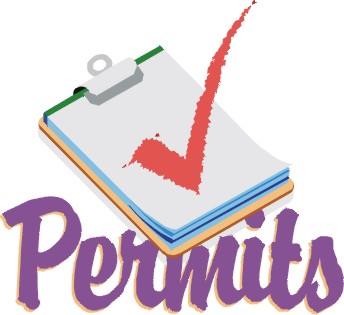 Roadata offers exceptional Permit service for travel on your Municipal Roadways. Municipalities utilizing RDS for approval services will gain maximum infrastructure protection by offering Industry greater availability of obtaining permit approvals. RDS statistics prove that
35% of permits are obtained after hours, weekends and on Statutory Holidays
.
Our Customer Service Centre is staffed from 6:30 AM to 8:00 PM daily with additional service available 24 hours a day, 7 days a week, 365 days a year. Industry does not stop working when the Municipality closes for the day; improved availability translates into an improved level of compliance by industry.

Roadway Infrastructure Protection


Adobe Reader is required to view and print these documents.