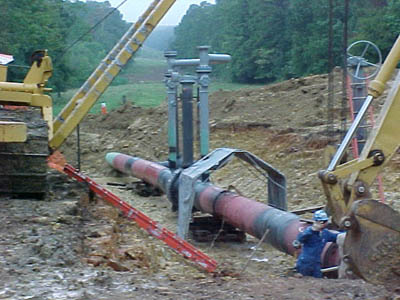 This application is required to be in place when the Oil Company is planning to lay, construct, replace, repair, maintain, inspect, operate or remove the Facility under the Municipal Road. The Roadway Crossing Application must identify the commodity being transferred in the line, i.e. Oil, gas, water, communications, fibre optic, etc. This service is very similar to the Approach application however will not be granted automatic approval.
A manual review is required by the Municipality to ensure all regulations will be met by the Oil Company.
The Roadway Crossing Application is under development by Roadata Services and is currently in a pilot phase. RDS will ensure to update this section with new information as it is developed.

Roadway Crossing Applications - Common Questions and Answers


Adobe Reader is required to view and print these documents.