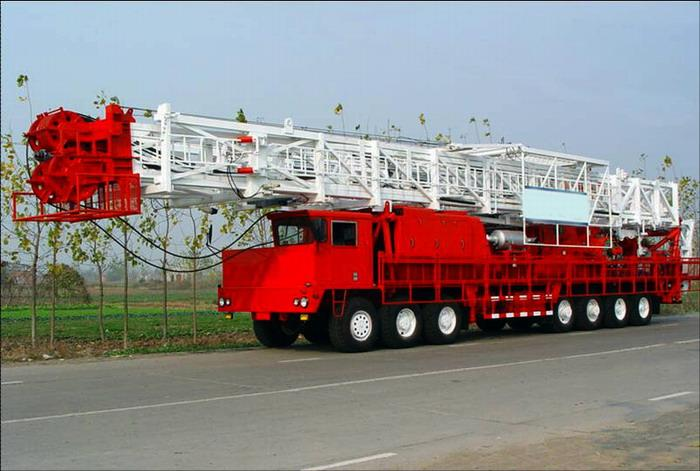 Road Use Agreements (RUA) are used to ensure the Oil Company is aware of the responsibilities and policies the Municipality has in place for movement on roads under their control. The agreements allow the Municipality to impose specific conditions for the occupancy of a lease or roadway based on current Municipal policy. The RUA will ensure the Oil Company is aware of the conditions and will reduce the Municipalities liability.
There are three types of RUA's – Annual, Site Specific and Single Trip. Each Municipality will have different needs that justify the type of Road Use Agreement they choose. The key to selecting a Road Use Agreement is to ensure that the process is simple for both Municipal Staff and for Industry.
Roadata can assist a Municipality to implement and coordinate their RUA's. Prior to issuing a permit we will ensure the carrier has the RUA in place. Dependant on your preference RDS may re-direct the client to the Municipality or complete the required forms on behalf of the Municipality.

Road Use Agreements - Common Questions and Answers


Adobe Reader is required to view and print these documents.