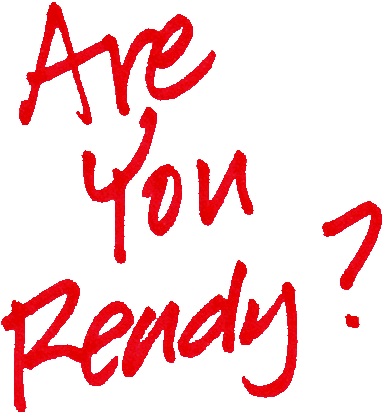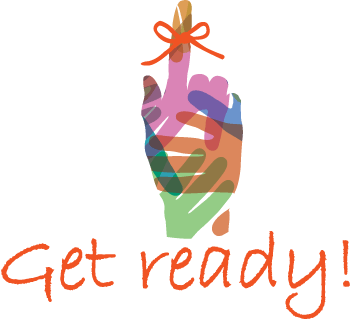 TRAVIS MJ is quickly approaching! There are several Municipal Districts functioning live in TRAVIS. Is your Municipality prepared to transition? Attached is a list of 24 "must do" items to ensure you are prepared for the transition. If RDS is selected as your contractor we will provide service for the 24 items listed. If you choose to transition internally, Municipal staff will be required to prepare each item.

Top 24 List - Prepare for TRAVIS


Adobe Reader is required to view and print these documents.