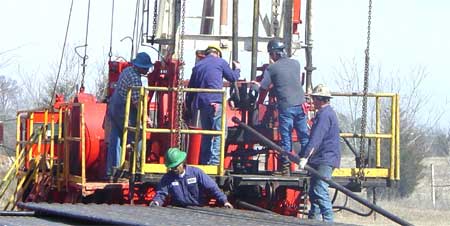 Multiple legal units travelling together in a short period of time expose the roadway to a greater risk of damage. A Completion/Stimulation Project Permit forces owners of multiple legal units to obtain a permit if more than a set number of units are travelling to the same lease in a 24 hour period.
To enforce this permit Municipalities must regulate the movement through a condition on the Road Use Agreement or pass a bylaw that requires the carrier to receive a permit prior to movement occurring when they are exceeding the set number of legal units moving into a site in a 24 hour period.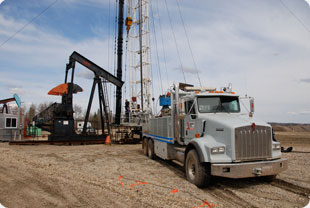 Municipalities have reported success since implementing the Completion/Stimulation Project Permit as it provides a mechanism to track which load moved onto a lease and when, making the recovery of damage easier.
RDS can help the Municipality with this service by coordinating and issuing the permit to the carrier prior to move and charging a fee to the carrier.

Completion/Stimulation Project Permits - Common Questions and Answers


Adobe Reader is required to view and print these documents.