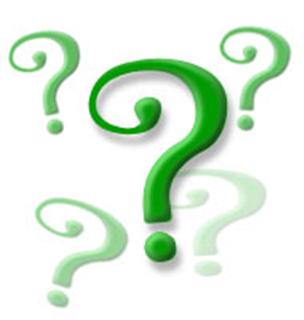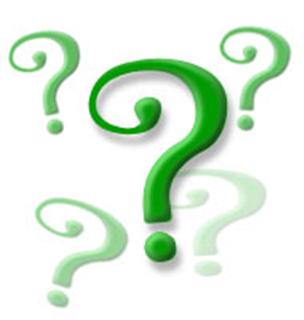 TRAVIS (Transportation Routing and Vehicle Information System) is a one window permit application system available 24/7 to Industry that allows for the issuance of a single permit to travel through multiple Municipalities. The purpose of TRAVIS is to resolve the inconsistencies and inefficiencies in the rules governing the movement of oversize transportation across municipal boundaries. The Province will collect a permit fee and allocate a portion to Municipalities participating in TRAVIS for road damage and administration costs.

What is TRAVIS

The Evolution of TRAVIS


Adobe Reader is required to view and print these documents.