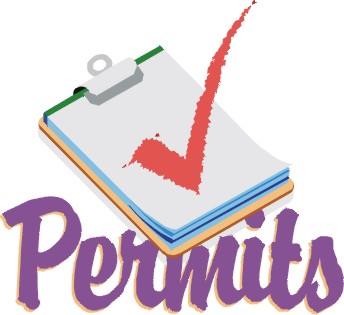 Companies with heavy commercial vehicles required to move in all parts of Alberta or Canada are faced with the difficult task of learning all the various Municipal rules and Provincial regulations which affect their bottom line. Roadata Services Ltd. (RDS) is the largest and most experienced Permit Agent in Alberta. Our staff can help you minimize the risk of enforcement action by Provincial or Municipal regulators and can reduce costs to meet regulatory requirements.

We specialize in the issuing of permit approvals for Local Municipalities in Alberta. We have exclusive service agreements with 94 Rural Municipalities and we have the ability to provide some level of approval services for 140 % of Rural Alberta.

Our Customer Service Centre is staffed from 6:30 AM to 8:00 PM daily and service is available 24 hours a day, 7 days a week.



PERMIT SERVICES FEE SCHEDULE - Permit/Routing Price List
---

NEW ACCOUNT FORM - Application/Authorization For Permit Service
---

ROADATA ACCOUNT REQUIREMENTS - Requirements to Establish Monthly Billing